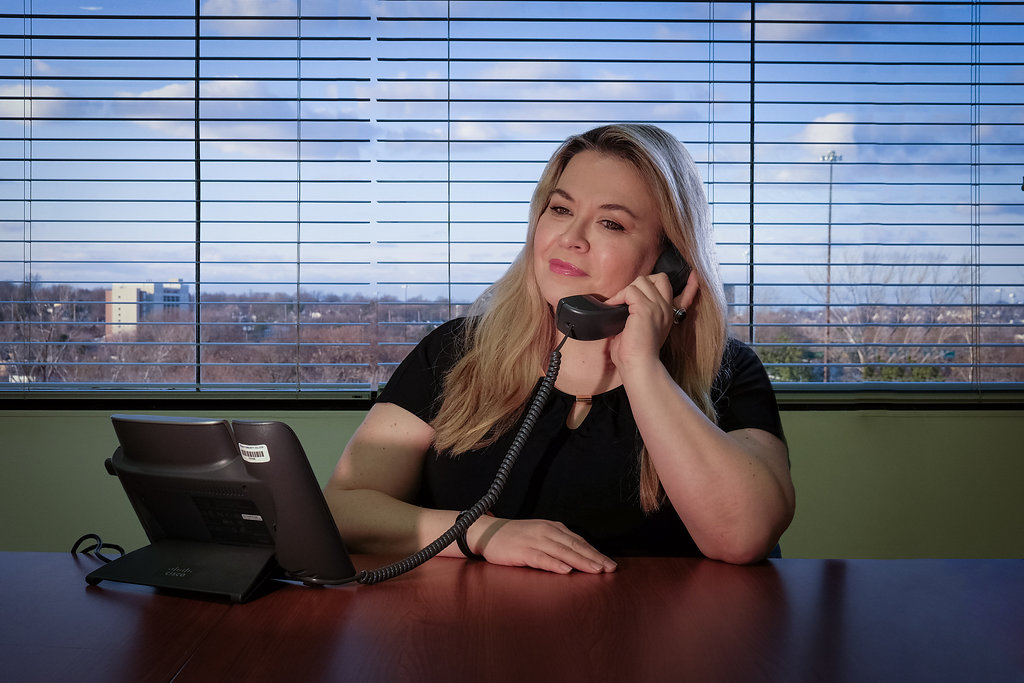 A Few Words About Order & Ease
Order and Ease is an professional organizing & virtual assisting company, based in Lyndhurst, NJ. It is our mission to provide our clients with functional, clutter-free homes and work spaces, giving them the ability to regain control and the opportunity to focus on what matters to them most.
A Few Words About Maria
Maria Diaz is the owner of Order & Ease. Since childhood, Maria has had a passion for organizing. During her earliest reading days, Maria would routinely "borrow" a book off of her mother's bookshelf – The Woman's Day Book of Household Hints. It was her favorite book! As a child, she was constantly creating processes and categorizing the world around her. On Halloween, she would bring home her candy haul and take "inventory", by type, before consuming her treats. She created alphabetized lists to catalog her book, movie and music collections. If her parents left her at home, they would come back to find the furniture re-arranged for "best flow", or find the kitchen cabinets organized in alphabetical order.
As an adult, Maria's life wasn't always orderly. Her father passed away in the early 2000s. A few years later, Maria's mother was involved in a severe automobile accident, which left her mother with a traumatic brain injury (TBI). Maria took on the role of caregiver and healthcare advocate for her mother, while trying to maintain control of her own life and career in project management. It was not easy and it, certainly, took some time to adjust to the 'new normal.' All those years of helping others and reading all the articles and books she could get her hands on would come into play, as she learned to truly organize her life, care for her mother, and purge the family home of a lifetime of "stuff."
Fast forward another decade, a couple of cross-country moves later, a few bouts with grief, a couple of rounds of downsizing, and you have a person with a passion for organizing, and a lot of life experience. Maria has been there and she gets it. She is ready and willing to bring her experience to your door and help you organize your own space. This is the very reason Maria started, Order and Ease. Whatever your organizing needs, she is ready to help!
IF YOU ARE READY TO GO FROM CHAOS TO CALM, GIVE ORDER & EASE A CALL!