AS FEATURED ON NBC'S "GEORGE TO THE RESCUE" (VIDEO BELOW)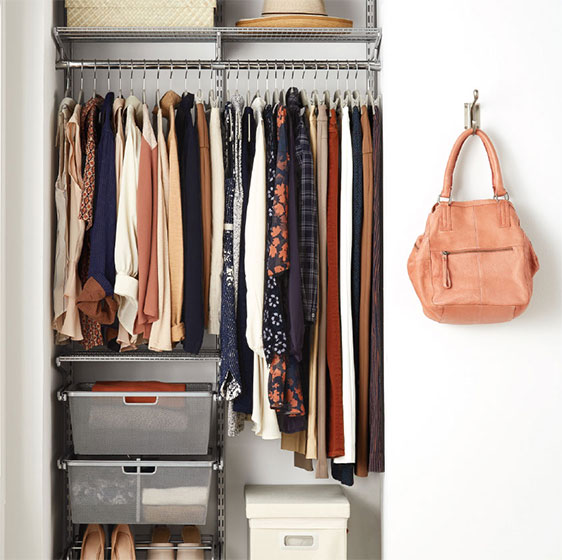 Welcome to Order & Ease!
Hello! If you are reading this, chances are you are searching for some level of calm in your world. It could be that you are feeling completely overwhelmed by all of your "stuff" – like you have NO room and have NO time to organize it all, or how to even begin to declutter. You may be completely organized in some areas, but have a garage or a basement full of boxes, filled with goodness knows what! Perhaps you are thinking about selling your home and don't know quite where to begin, in order to get it market-ready (Um…what's "market-ready" even mean?). Perhaps you have started a project (or maybe two, or three…) and have lost your way. You might be feeling scattered or that time escapes you. If any of these sound like where you are coming from, then you are in the right place! Take a deep breathe and relax. With a professional organizer by your side, you are on the right path to get from chaos to calm.
At Order and Ease, it is our mission to provide our clients with functional, clutter-free homes and work spaces, giving them the ability to regain control and the opportunity to focus on what matters to them most. We are continuously focused on finding better ways to meet our clients' needs, with friendly and exceptional customer service.
CONTACT US, TODAY, TO SCHEDULE A CONSULTATION!